Singin' Santa & Diva Claus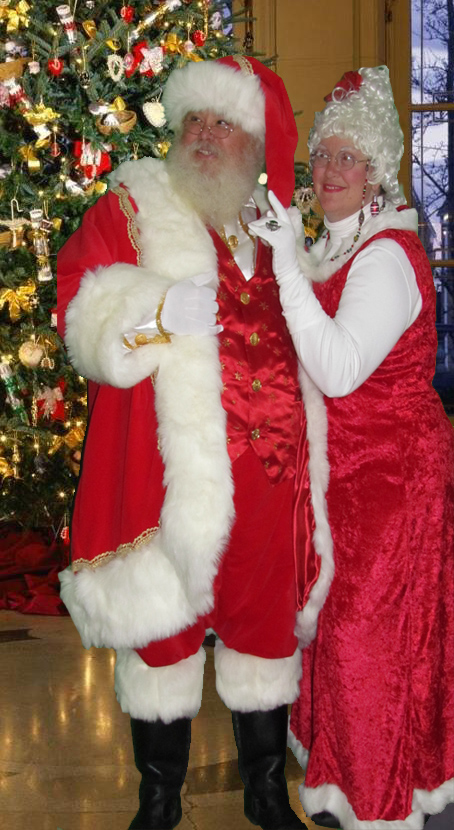 "They are STILL
Southern California's
FIRST COUPLE
of Live Entertainment..."
Inland Empire ShowBiz Council-
Karaoke Scene
Winter2000

You've probably seen Singin' Santa in movies, TV & commercials!
CLICK ANY IMAGE BELOW to view:

This was the BIGGEST JOINT AD CAMPAIGN I've ever been featured in as spokesperson!!
---
Stargreetz.com has also featured me in a number of their customized ad campaigns:
Hallmark Santa, Recession Santa, etc...
---
---
CLICK IMAGE to watch Singin' Santa take the coveted Golden Bell Award for 1st Place on I-TV hit show 5 Minutes of Fame
Santa Ric Erwin is Chairman of the Board for the Fraternal Order of Real Bearded Santas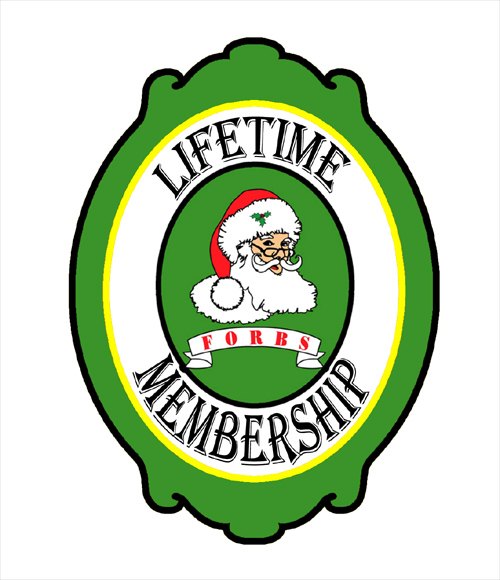 Singin' Santa is also proud to have served FORBS as
2013 & 2014 Reunion Committee Chairman
Founding Charter Member
Director-At-Large
International Secretary
National Webmaster
Santa SyberStore Designer, Creator & Mgr
Chair/Member, standing & ad-hoc committees
Orange County Chapter President & VP
Orange County Chapter Webmaster
Visit them online at www.FORBSantas.com
---
Singin' Santa is also proud to serve the
International Order
of SANTAS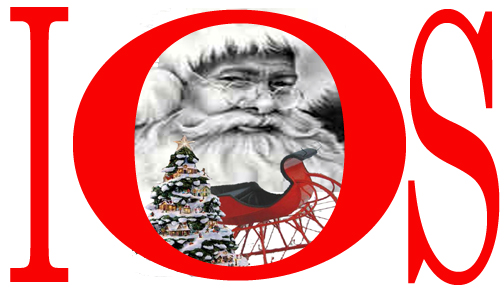 as their
National Director
http://IOSantas.com